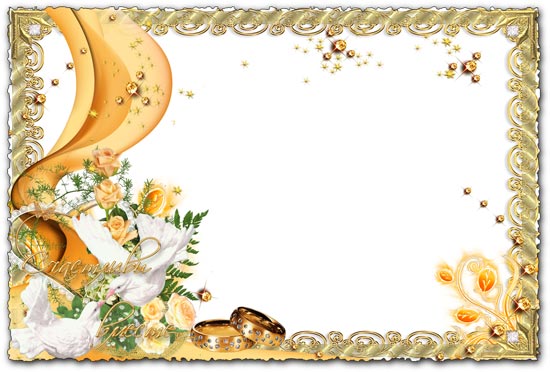 This one is a true looker, great for any wedding picture that you want to keep for a very long time. The floral ornaments and the goldish decorations are just the right thing and because this one is made in Photoshop, you will be able to shrink it or make it way larger just by a couple of clicks.
Photoshop wedding frame template
1 PSD file – 2362×3543 – 21,3 Mb –
Wedding frame
photoshop template
So if you like our Photoshop wedding frame, be sure to download this one, it's free and you can have it right now.
Publisher:
Related Posts :