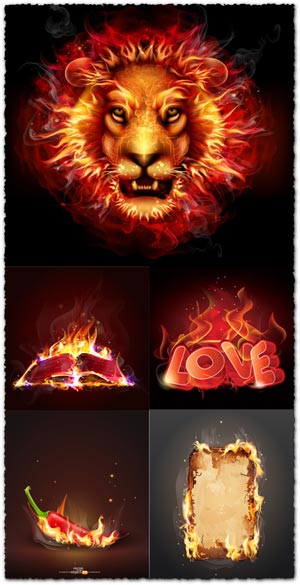 These creative fire vector effects might be the perfect ones for you since they provide a wide range of themes, from a flaming lion heat to a burning book.
Creative fire vector effects
Explosive might be a right term for all of these creative vector fire effects based on various themes: the head of a lion, a book, a pepper and even an old manuscript. No matter the shape, these creative vector graphics are really neat to look at.
Publisher:
Related Posts :