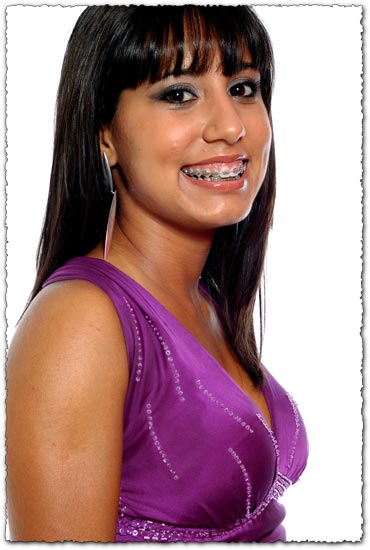 How to remove braces from your model using Photoshop tutorial, an easy step by step demonstration of what it means to clear a part of the image without affecting its content. A nice girl model smiles showing her dental braces.
Photoshop tutorial Removing Braces from your Model
Learn all kinds of cool tricks as far as cloning and healing in tight spaces and how I remove braces. I could spend a a huge amount of time talking and showing some of the smaller teeth removal as well as even rebuilding some of the teeth that and dark and moving toward the back of the mouth, but we have some time constraints.
If there is interest I will consider recording a full 30+ minutes on how to do everything involved.
Related Posts :