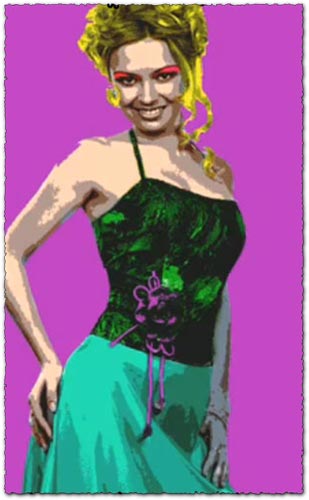 Now you get to find out how you can create similar works in Photoshop. It's a great tutorial for beginners but if you are more advanced in the art of Photoshop you should check it too as there are small tricks here and there that you may find quite usefull.
Photoshop tutorial Create The Andy Warhol Effect
In this video tutorial we will take a look at creating this interesting "Andy Warhol Effect" which is a neat solid color effect which transforms a photograph into this semi-painted looking piece of art.
We will talk about Layers, Adjustment Layers, Coloring and Blend Modes all en-route to creating this effect! Enjoy!
Related Posts :