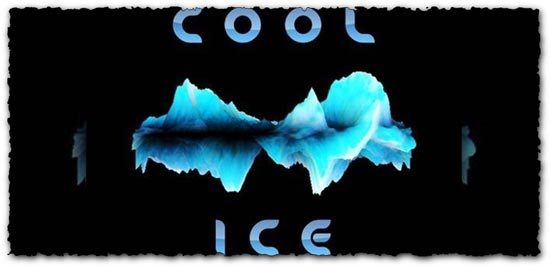 See how this abstract 3D ice object gets borned. It's a free opportunity to discover more of those photoshop artistic secrets. Watch and learn in some very easy steps how to create beautiful artistic objects.
Photoshop tutorial Create Abstract 3D Ice Object
Here we go ahead and work with Photoshop CS4 Extended, specifically the 3D construction and editing engine. We will create a cool abstract 3D shape which is different every time you make it and we then check out some cool techniques to convert it to a smooth icy looking shape. Really a quick neat technique.
Related Posts :