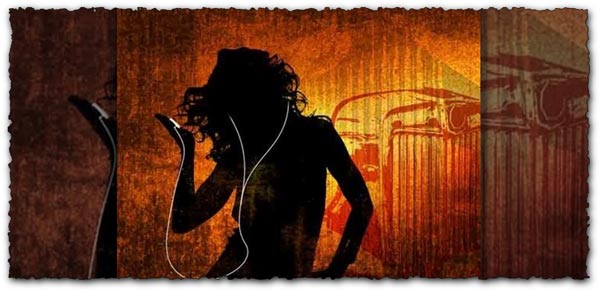 A Photoshop tutorial basic iTunes Illustration, a complex and step by step Photoshop tutorial that shows you one move at a time how to create a great iTunes inspired Grunge illustration. It goes for those with a mediul knowledge of Photoshop but because of its easy way of explaining can be used also by beginners.
Photoshop tutorial Basic iTunes Style Illustration
Welcome to this tutorial! We are going to take a look at how to create this cool, fully customizable and editable grungy, dirty, distressed background. We will use a combo of texture, brushing, and blend modes to create a very cool background inspired by a modest iTunes Gift Card! Learn about brushing, adjustment layers, dodging and burning, blend modes, texturing, masking, and even a slight touch of the pen tool.
Related Posts :